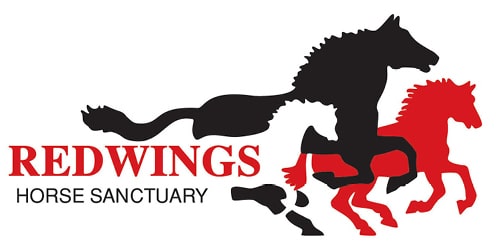 29 Nov

Case Study – Redwings Animal Sanctuary

We love helping people create really effective workplace health plans. Here Debbie and Julia explain how they used our free service to bolster the wellbeing of their fantastic Organisation.

If you would like to take advantage of the free workshops, planning sessions and resources get in touch, you could be next !