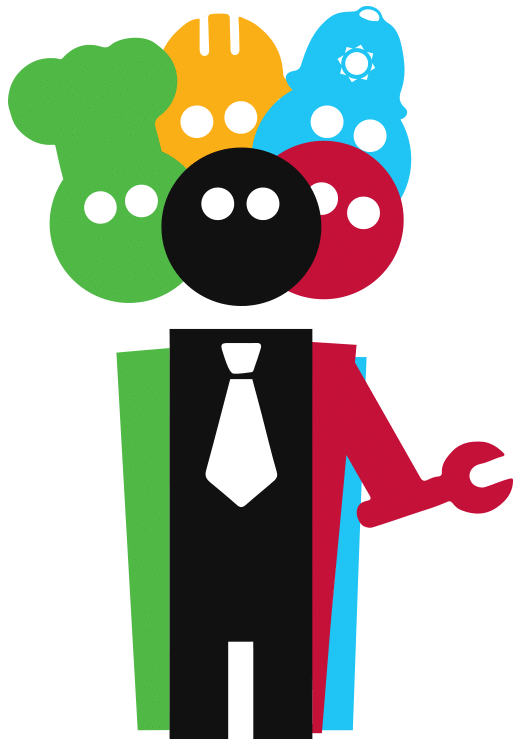 21 Aug

EXAMINING YOUR WORKPLACE: THE NORFOLK WORKPLACE WELLBEING CHARTER

Establishing a culture of health and wellbeing in a workplace takes time and research and it can be difficult to know where to start or what your next steps should be. The Workplace Wellbeing Charter is one of the most useful tools in planning health improvement in your workplace, used alone or in conjunction with the other tools from Thriving Workplaces, it is an invaluable means of guiding and tracking a sustainable workplace health and wellbeing strategy.

WHAT IS THE CHARTER?

Developed by Public Health England from the national Workplace Wellbeing charter, a Norfolk specific version of the charter sets out seven standards that encourage a holistic approach to health and wellbeing in the workplace:
Attendance Management
Leadership
Mental Health and Wellbeing
Smoking and Tobacco Related Ill Health
Physical Activity
Healthy Eating
Alcohol and Substance Abuse
A CHARTER THAT WORKS FOR EVERY WORKPLACE
Each workplace is different, with workforce size, environment and history of health and wellbeing initiatives all having an impact on what is achievable. With this in mind, the charter had been developed as three levels making it manageable for all.
COMMITMENT: This level details the standards that all organisations should be towards to meet legal obligations, such as having a clear attendance policy in place. Little to no budget is needed to complete the standards at this level, with support from Thriving Workplaces and free resources assisting in this. This level is suitable for workplaces that are smaller, or those who are at the start of their journey towards a healthy workplace.
ACHIEVEMENT: If your workplace already has some of the infrastructure to support employee's health, then this level could be for you. Building on the points of the commitment level, it focusses on going further by for instance providing managers with leadership training. Some steps may require a budget, but others such as further developing and communicating policy can be done without
EXCELLENCE: The most ambitious (but still achievable!) level is excellence, this is most suitable for workplaces that are larger with greater resources or have an established strategy in place. Training of managers in more specific areas such as alcohol and substance misuse may be recommended.
USING THE CHARTER
The charter is fully flexible, you may achieve commitment level in leadership but excellence in physical activity. Some of the points may never be achievable for your organisation, such as giving healthy options in a canteen when your workplace doesn't have one! In this instance, "non-applicable" is noted. You can find national the charter here to use yourself, but if you haven't done so already, why not contact us to take advantage of our FREE workplace health service.
At Thriving Workplaces, we approach the charter as a guide and a tool for assessing your current standing and guiding your next steps. In conjunction with our other digital tools, the staff survey and EACH tool, we use the charter to create a workplace health strategy that is specific and achievable for your workplace. From the seven standards, we ask organisations to focus one from leadership and attendance management and two from the remaining four standards, although we are happy to assist on all! Together with the results of our other tools, we create a plan of action which can include FREE training, creation or review of policy and help in organising health promotion events. After a set period, usually 6 month, we review the charter again and note progress before planning for the next stage, helping your workplace to become a Thriving Workplace.
If you want help with planning your next steps towards a healthier and happier workplace, then get in touch to become one of our partner organisations.