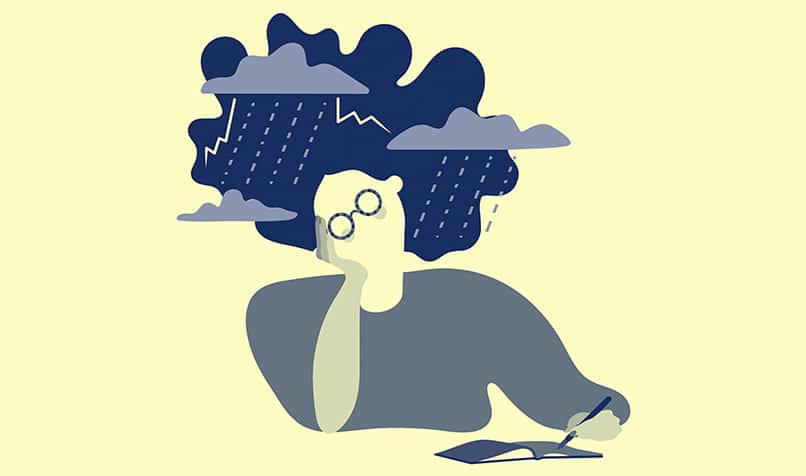 13 Jun

Getting Off First Base with Mental Health in the Workplace

So, you are new into post as HR Business Partner, or your company is growing and has reached the point where you need to put in place some proper mental health policies, or you've just come to the realisation that the wellbeing of your employees is something you need to pay attention to.

So what next? Where do you start? How do you cover the basics and get going?

There are so many reasons now to make the wellbeing of your employees a mainstream business consideration, though it does differ from sector to sector.

In the public sector burnout and retention and recruitment problems, an increasing reliance on temporary staff are becoming material threats to service delivery. In engineering and manufacturing, problems with attracting and retaining skilled people is threatening productivity and this can drive up costs to keep productivity levels competitive. In all sectors the workforce is changing with estimates that up to 35% of the US labour force are already from the millennial generation [1]. Not only are mental health issues on the rise with younger people, but their needs are quite different from older generations. The proportion of children and young people saying they have a mental health condition has grown six-fold in England over two decades [2].

So the business case is clear, but you have two main hurdles to making changes.

 

Getting Senior Management Team Buy-In

There are complex reasons why many senior management teams are often slow to put their weight behind mental health provisions in the workplace.

Senior management teams are currently dominated by older men and it is commonly understood that there are particular problems with stigmatisation of mental health amongst that demographic, particularly in traditional sectors such as engineering.

Business has been compared to a war. Senior management teams are also laser focussed on staying competitive and ensuring they and their companies survive and thrive into the future. Unless you can make them understand that this issue is now relevant to that mission, it will tend to get ignored or marginalised.

A small number of senior managers are worried that talking about mental health problems is like opening 'pandoras box'!  For some, they worry that supporting this issue will actually increase sickness rather than reduce it.

Securing a Budget

Given the problems with securing senior management buy-in, it follows that getting sufficient budget to introduce changes will be difficult, as will gaining permission to release staff from the front line.

Where to Start

So where do you start?

Each organisation is unique and so in depends on your context and starting point, but typically here are some basics I would recommend you consider.
Train Key People in Mental Health First Aid
Developed by Mental Health First Aid England, https://mhfaengland.org/  this is now a universally recognised course and it can be more achievable to get a handful of key people trained, rather than ask your management team for a full programme of training. The course is very useful and thought provoking and if you've selected the right people, you will have recruited some key allies in your organisation to help make the case for further investment.
Carry Out a Workforce Wellbeing Survey
This will help you engage your staff in workplace health and raise its profile, but more importantly, it will arm you with data to make the case at management team for change. It is particularly powerful if you drill down into locations and roles and compare the results to sector norms.
Put an Initial Plan together
This may have to inevitably start with the basics, but it may look something like this;
Developing a wellbeing policy
A mental health first aider in every service and site
All managers undergoing digital mental health awareness training or Mental Health First Aid half day training
Providing information internally to reduce the stigma around mental health and what to do if there are problems
Future Developments
In the future you will not have such an uphill battle introducing mental health support because attitudes are changing and looking after employee wellbeing may well become law. Your early work will also help by causing your company to catch the wellbeing bug as more and more attitudes change, particularly amongst key staff.
Once you've got things going, you might want to consider other measures such as;
Digital mental health support for all your employees
Mental Health First Aid awareness training for all employees
Resilience training in induction programmes
Risk assessments/studies of management approach, workplace culture and work design in the most critical areas, and the development of plans to mitigate the problems
Telephone and on-site counselling
So, although getting going with mental health provision can be daunting, particularly given some of the barriers, there are some quick wins you can achieve to get off first base. In time, developing a culture that supports good mental health will gain momentum and you can then deploy further, more far reaching measures and make a real difference!
Want some help?
Thriving Workplaces is assisting a wide range of organisations across Norfolk to improve the health of the working population. We offer bespoke solutions including policy guidance, training and networking events to share solutions, and best of all we are free to workplaces in Norfolk! To find out more about what we do, take a look at our brochure and get in contact, we'd love to meet and discuss how we can work together to help you create a Thriving Workplace.
 References
| | |
| --- | --- |
| [1] | Nuffield Trust, "Striking increase in mental health conditions in children and young people," 11 September 2018. [Online]. Available: https://www.nuffieldtrust.org.uk/news-item/striking-increase-in-mental-health-conditions-in-children-and-young-people. [Accessed 13 June 2019]. |
| [2] | R. Fry, "Millennials are the largest generation in the U.S. labor force," 11 April 2018. [Online]. Available: https://www.pewresearch.org/fact-tank/2018/04/11/millennials-largest-generation-us-labor-force/. [Accessed 13 June 2019]. |