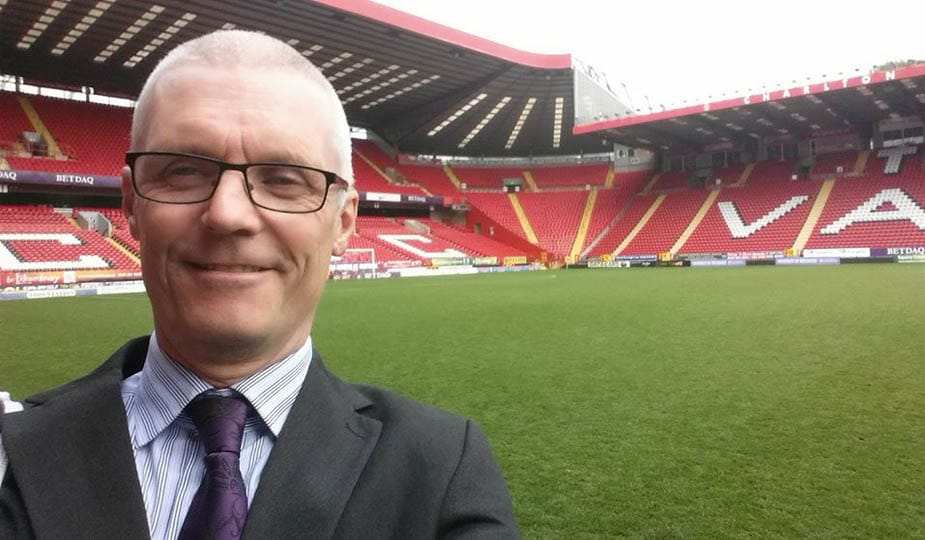 15 May

Ignoring Workplace Health Nearly Cost Me Everything

When I was 41 I nearly had a breakdown and I've seen many managers go under in my working life, retiring early because of ill health, their career and wellbeing in tatters.

If I'm honest, I didn't pay enough attention to the health and wellbeing of my colleagues, either.

This doesn't make me a weak or bad person, or unusual. Many workplaces naturally focus on achieving business outcomes and goals, often struggling to stay ahead of the competition, or keep their heads above water, with no real time or capacity to do anything else.

When I was establishing my career as a leader in local authority housing there was no real management training. OK I went to business school, but in reality, I just slotted in to the existing culture and aped the managers around me.

I was all about hitting performance targets, working long hours and micro managing what I saw as struggling performers.

The problem is I got the results and soon rose up the ranks, but at what cost to my wellbeing? I also hit a performance ceiling where try as I might, I couldn't take performance to where I wanted it to be, which became an ever- present anxiety in my life.

A constant thought went through my mind. Am I good enough? Will I be found out?

I was an accident waiting to happen and when an inevitable management restructure came along, it sent me into a spiral of anxiety and self-doubt causing what must have been close to a breakdown. Luckily, I had the sense to move on and re-focus my career, but I had to dig deep, really deep!

Then I discovered a better way to manage, get results and live a better life!

Now I do take care of myself and make time for exercise, play golf, see friends, run three times a week, go to the gym and walk in the country lots. I drink sensibly, look after my weight and get my fruit and veg.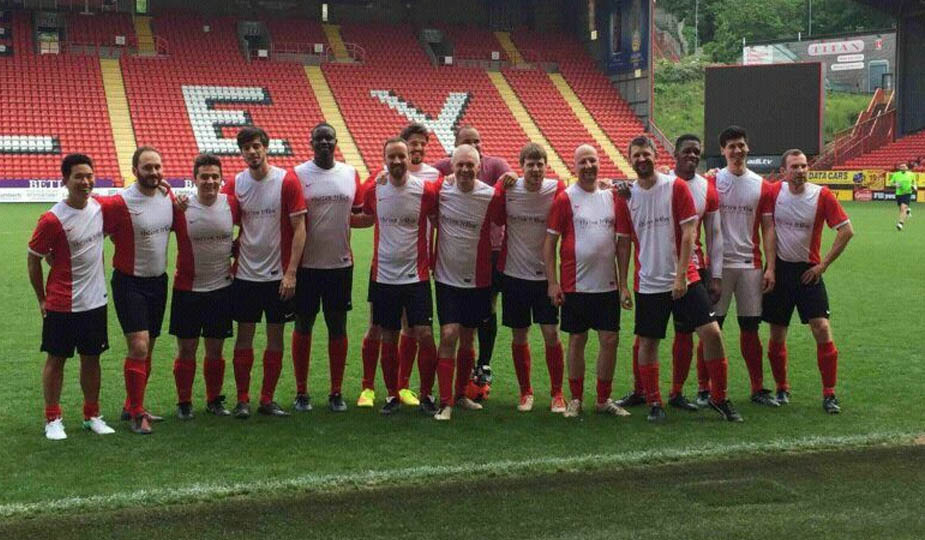 With workforce health, team building comes for free.
I've also found an organisation that manages in a much better way, living a 'big hearted' philosophy that actively encourages health and wellbeing at work and is winning contracts left right and centre, without having to micro manage its staff. The people around me are naturally motivated and full of energy and enthusiasm. We aren't perfect, but believe me there is a better way!
Now I lead a new workplace health and wellbeing service free to organisations in Norfolk and in my next few blogs, I want to tell you why you should consider working with us.
Better still, contact me and we can arrange a coffee and chat and I'll tell you some more?