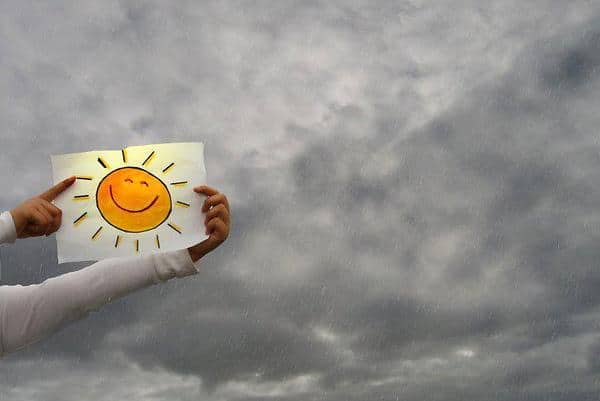 28 Oct

Mood-Boosting Top Tips!

Sometimes we all need a little push in the right direction when it comes to self-care and helping ourselves to feel better, especially when things are tough and you're struggling to see a way out. Mental Health is JUST AS IMPORTANT as physical health so read on for some quick tips on how and what you can do to boost your mood instantly!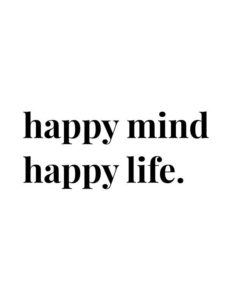 Get yourself out and about if you can! Whether it's for a short walk in the woods or a stroll in the park, getting outside and connecting with nature automatically can boost our mood. Surround yourself with nature's beautiful views and think about your breathing. By breathing deeply and slowly, you're not only clearing your mind as a form of meditation but also reducing your heart rate to help lower any anxieties you may be feeling.
Check-in with Friends and Family
Pick up the phone and check-in with your nearest and dearest. Especially with the uncertainty that this year has brought, many may be feeling anxious and isolated, including yourself. Not only does hearing/seeing a friendly face make us relax, you can put the world to rights and catch-up about the things that bring you happiness. A problem shared is a problem halved so by checking-in, you can elevate both of your moods instantly.
Journaling is a brilliant way to boost your mood and engage a positive outlook. For some, writing down how you are feeling is a cathartic technique and can bring about a more positive outlook in your mindset. You can write down thoughts and feelings, just like a diary but you can also decide whether you want to focus on specific life goals, achievements or areas you wish to improve on. Don't forget, write down all the things you are grateful and thankful for. Showing and feeling gratitude can go a very long way!
Crank the volume up! Nothing feels better than using music as a medium to feel and engage with your emotions. Music has a unique way of helping us express what's beneath the surface. If you're feeling angry, crank up an angry song. If you're feeling upset, cry and release your emotions to a sad song. If you're feeling happy, then enhance that happiness and play your favourite song! Music and lyrics can help to refocus our thoughts.
They say you can't pour from an empty cup and they're exactly right. If you haven't shown yourself any self-love recently, that is probably a contributing factor to why your mood could be low. Take some time out to prioritise yourself and do something you love/deserve. Whether that's pampering in the bath, enjoying exercise or even watching your favourite Netflix series. By doing something you enjoy, all your happy endorphins will kick-in, boosting your mood, making you feel better. Especially with exercise, so get that body moving too!