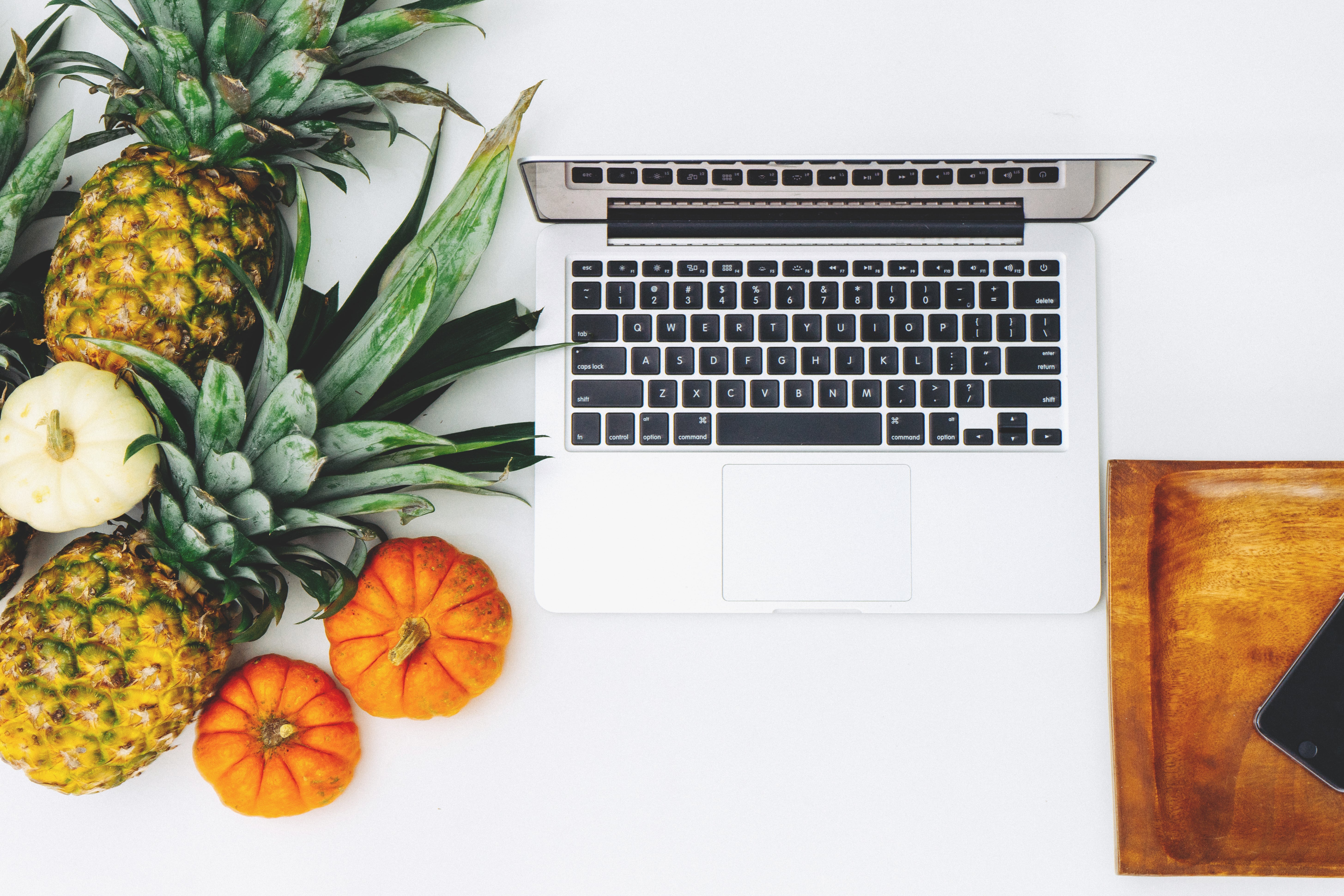 13 Dec

WORK AND HEALTH EVENT – 2ND FEBRUARY 2018

Norfolk County Council is excited to host a free Work and Health Event at The King's Centre in Norwich on 2 February 2018 from 9.15am to 4pm and we have the pleasure of inviting you.

This free event is for businesses that would like to improve the health of their workforce. Stress, depression and anxiety, as well as some physical conditions such as back, shoulder and knee pain are amongst the biggest causes of absence from work.

Improving the health of your workplace will not only reduce the number of working days lost, it will also create a happier workforce with higher morale and better mental health. This can lead to increased productivity and better staff retention rates.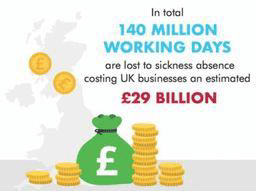 Featuring prominent speakers, including the Chairman of the New Anglia Local Enterprise Partnership, as well as workshops, you will have the chance to:
 Learn how to deal with workplace health issues  Explore different forms of workplace health provision
 Understand how to increase your disability confidence
 Find out the tools available to help assess your company's health needs
 Learn how to address skill shortages in your workplace
 Find out about untapped labour markets to help survive labour shortages
 Network with other businesses
Thriving Workplaces will also talk about their innovative free service that aims to support businesses to improve their workplace health.
Their range of services includes: Strategic workplace health analysis, digital diagnostic tools, workplace health champion training and support, policy development, mental health first aid training. They can also facilitate access to NHS Health Checks for employees.
To secure a place at this free event, please book here by Monday 18 December 2017 where you will find more details including an outline agenda for the day.
If you have any questions about the event please email michele.taylor@norfolk.gov.uk.