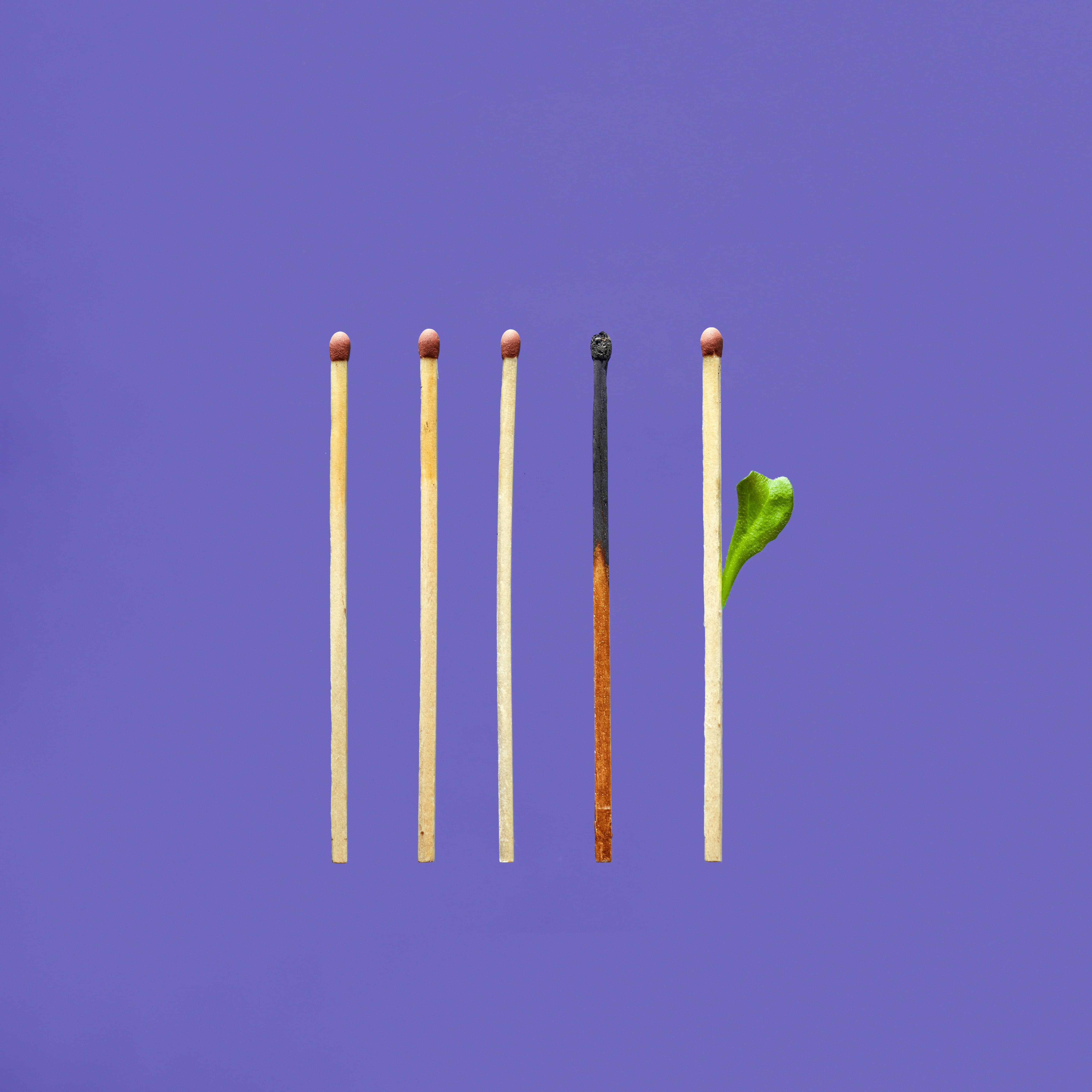 26 May

Dealing with Burnout

What is Burnout and How can we deal with it?

We all feel stressed out at times, whether that be due to our workload, family pressures, friendship issues etc, but how do we know when we are burnt out and it's not just everyday stress?

Here are key things to look out for:
Feeling completely exhausted all the time no matter how much you rest
Feel isolated and alone with a loss of enjoyment
Being irritable due to feeling helpless
Feeling overwhelmed
Eating, drinking or smoking more or less than usual
Burnout can often become confused with anxiety and therefore not be dealt with in the right way.
So how can we deal with burnout?
For us to be able to deal with burnout from work, you need to make sure you are giving yourself the best self-care.  This includes making sure you are getting enough sleep, talking to colleagues, friends and family who will be able to offer advice and support, doing some light exercise such as going for a walk, swim or yoga, making time for you to do something you enjoy, whether this be reading a book, doing a mindfulness activity, or a hobby that relaxes you.
Managing working from home
The last two years have been a rollercoaster of a journey due to the changes that Covid bought about, with many of us now either working from home permanently or working between the home and the office on a hybrid basis.  This alone can cause work burnout, especially if you are finding that you are unable to switch off.  Use these following tips to allow you to have a good work life balance and reduce your stress levels:
Finish work on time and shut down your laptop, so you are not tempted to carry on.
Make time for activities and hobbies that you enjoy. Making time for ourselves is crucial for our mental health and wellbeing.  Having something to look forward to out of work can help us deal with any work-related stress.
Ask for help when you need it. It is so important to seek help from others when you are struggling with your workload, so any problems you may be having is worth discussing with colleagues, managers, friends and family.
Make sure you are taking your annual leave. Book some time away, arrange to visit family or have days out.
By doing all of these, this will help deal with stress you are feeling, and will help you to make your workload more manageable, as well as ease the physical and mental side effects caused by burnout.  Working from home can be stressful enough, however, putting all these things in place can help you manage your workload, as well ensure you are able to switch off from work.
Mindfulness
Mindfulness is another technique that can be used at any time of the day, whether it be to take five minutes out, to destress after work, or to clear your mind if you are feeling anxious, worried or stressed.  There are lots of different mindfulness activities that can be found herehttps://www.psychologytoday.com/gb/blog/anxiety-zen/201504/mindfulness-practices-in-5-minutes-or-less, many of which are just give minutes, but can make you feel grounded and relaxed within a short space of time.