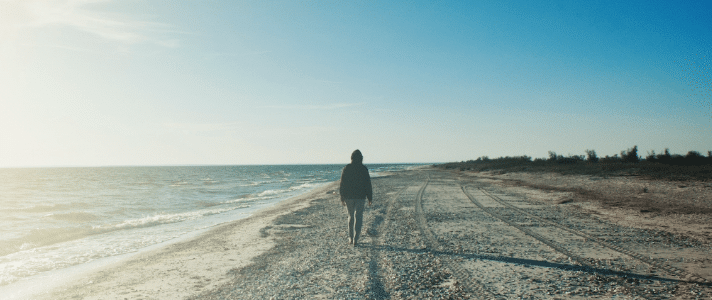 04 Jul

NEW EXERCISE ROUTINE? HERE'S HOW TO KEEP IT GOING
Sweat is sliding down your forehead, your heart is thudding against your chest, and there's an inevitable panting. Adjusting to a new exercise routine is never easy.
While you have the tools to track your Active 10 progress, finding the motivation to keep the healthy habit going can be a harder task. Give yourself something to look forward to. A new exercise routine takes bravery, energy and bundles of tenacity. Do something to thank yourself after ten minutes of intense walking and use the reward as daily motivation to move more.
Here are three ways you can reward yourself for sticking to your exercise routine:
1. GET A MASSAGE
Seal the benefits of your exercise with a detoxifying massage. Decide on how many brisk ten minute walks to take between each massage and work towards that goal. There's also a chance you could get a free message or discount code if there's a wellbeing event near you. Check out the One You East Sussex facebook page where we often let you know if we're going to be at health/wellbeing event!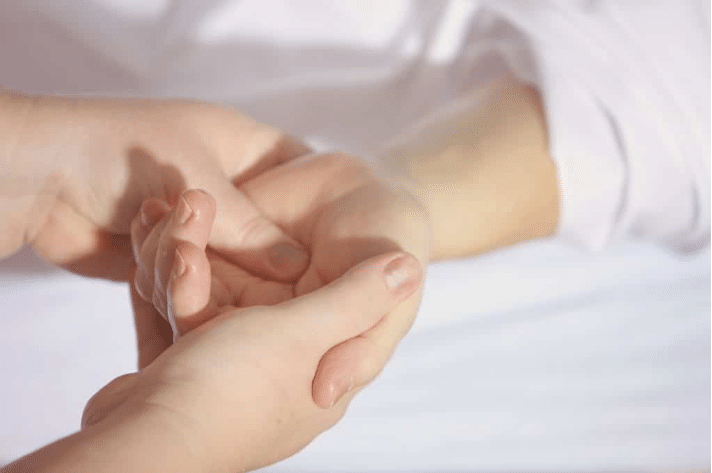 2. TAKE A SHOWER
After ten minutes of brisk walking treat yourself to a luxurious home treatment. Run a hot bath and pour in some epsom salts, a little rose oil or add fresh flowers from the garden. Then light some candles and relax.
Alternatively you could jump under a refreshing shower with your favourite body wash and mix sea salt with coconut oil to create an invigorating body scrub! Home made body scrubs are very affordable way to leave your skin feeling fresh.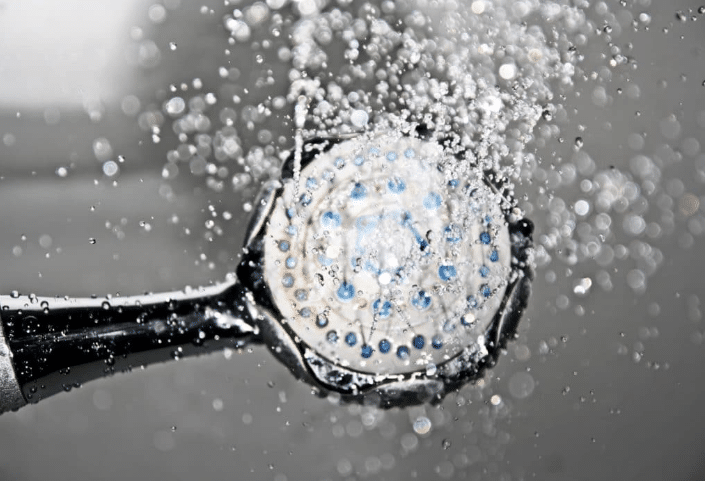 3. MEET A FRIEND
Take your brisk ten minute walk to a friend's house for dinner, or go for a brisk walk together! Use your new exercise routine as an incentive to create stronger connections with friends, family and colleagues while making a positive difference to your health!
Giving yourself rewards to compliment the progress your making towards living a healthier lifestyle can make the initial physical discomfort worth the challenge.  These are just a few ways that you could give yourself something to look forward to as your body adjusts to the change.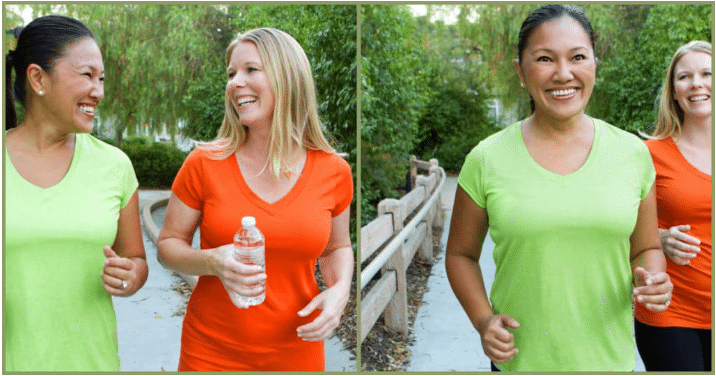 Use the One You resources to get ten minutes of intense activity into your day. Download the wall chart, planner, table of tips below