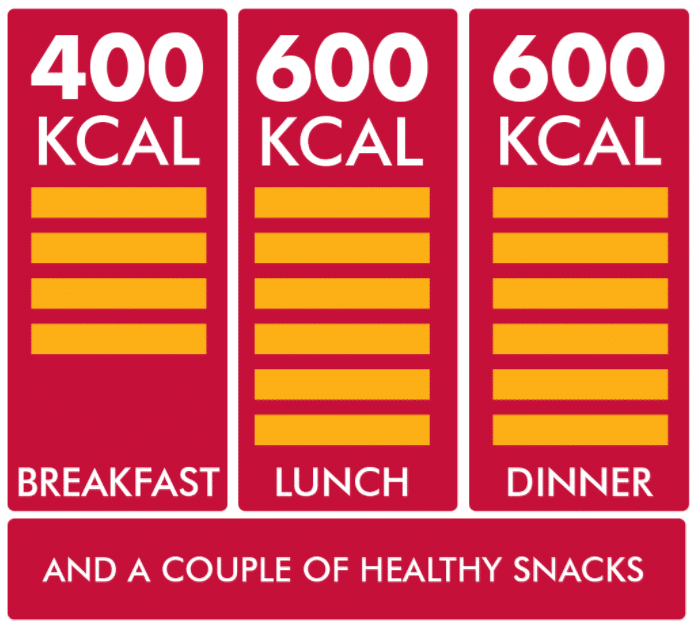 18 Apr

WHAT DOES 400-600-600 LOOK LIKE?
Thriving Workplaces are supporting the 400-600-600 Public Health England campaign! Keep a look out for us spreading the word about healthy lunchtime choices. Over the next couple of weeks we will also be bringing you a tonne of healthy eating ideas that fit within the calorie recommendation.
For those of you hankering for some 400-600-600 recipe inspiration we've put together this week-long food plan of healthy recipes that all come in at around 600 calories!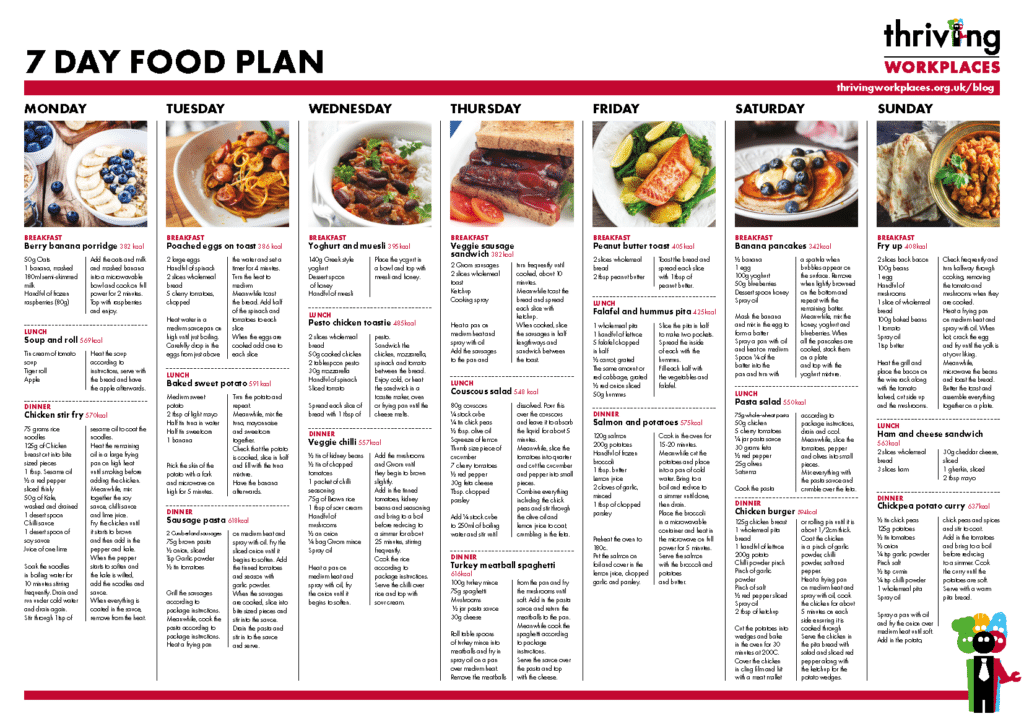 Who knew that healthy eating could look so good!? Keep an eye out for more recipe tips and videos in the weeks to come! Got a great healthy recipe to share? Make sure you tag us @thrivingworkplaces in all your healthy recipe pictures!